Let Us Help You Purchase Your Dream Home
Apply now to get your home loan with Brickwood Mortgage – we're dedicated to providing our clients the lowest mortgage rates available in South Carolina!
What to Expect at BrickWood Mortgage Company
Why Choose a Mortgage Broker? Can We Help You?
How to Get Started with BrickWood Mortgage
What Our Customers Are Saying
I was fortunate to have Paul Hankins working my mortgage. There were some potential obstacles that he warned me about and sure enough he was right! He was able to
Paul Hankins is an absolute mortgage rockstar! I can't begin to explain how grateful and thankful that I was to have this guy working on my home loan. I initially
I would highly recommend this company. Great people to work with. Paul is great. Mike is awesome. I felt valued and was treated with upmost respect, professionalism, and friendliness. Thanks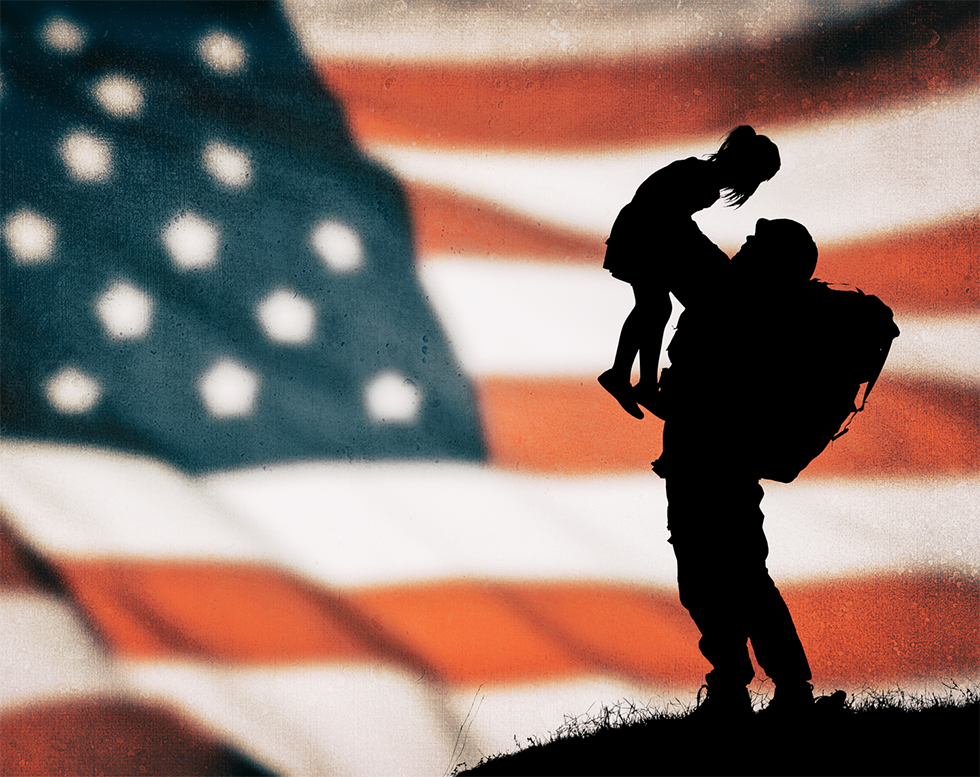 We would be honored to work with a veteran just like you. We are your neighbors and are one of the preferred VA mortgage lenders in Myrtle Beach, SC and beyond; we are committed to providing all of our clients the lowest available mortgage rates in South Carolina, all while offering the best overall experience possible. Contact us today to learn more about VA Loans and other low mortgage opportunities for Veterans.