Let Us Help You Purchase Your Dream Home
Apply now to get your home loan with Brickwood Mortgage – we're dedicated to providing our clients the lowest available rates in both South Carolina & California!
What Our Customers Are Saying
Timmy Nash was excellent to work with. He answered every question and walked us through the process. I would recommend Brickwood to anyone who is looking to refinance.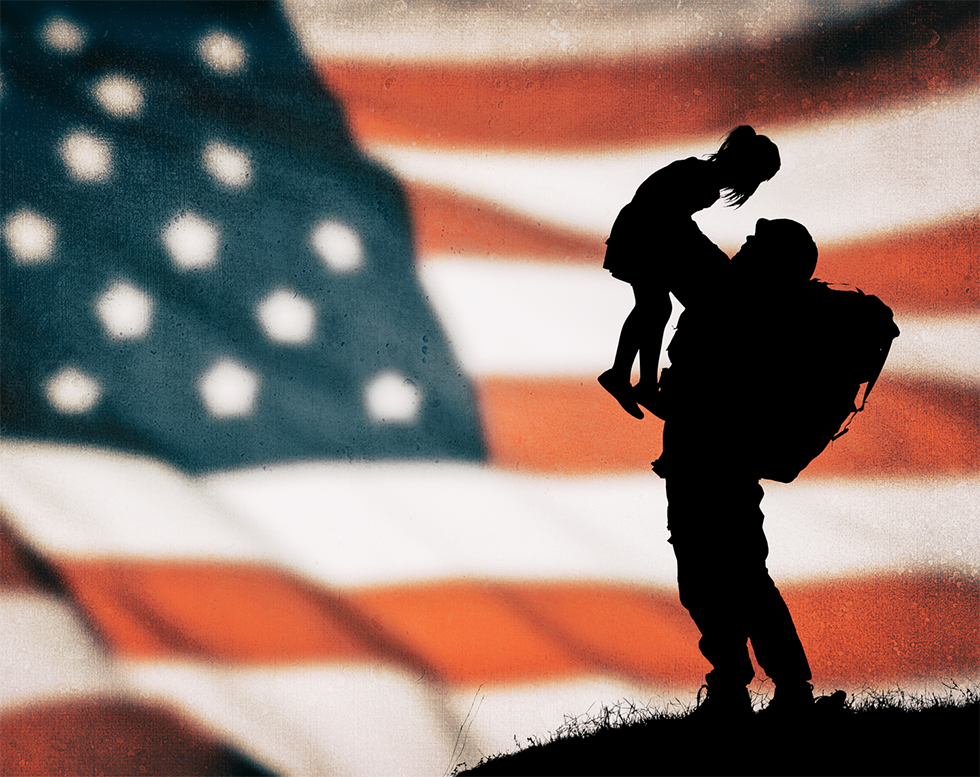 We would be honored to work with a veteran just like you. We're committed to providing all of our clients the lowest available rates while offering the best mortgage experience possible.