Reverse Mortgage Loans in South Carolina
A Retiree Home Owner's Guide
Do you own a home in beautiful South Carolina? Looking to supplement your retirement? If so, you may be wondering about reverse mortgage basics, loans, rates, and fees. This type of loan can be an excellent option for seniors who are looking to stay in their homes during retirement.
If you have questions, BrickWood Mortgage has answers! We are your all American mortgage advisors superheroes and the highest rated mortgage lender near Myrtle Beach, in the Grand Strand, we can help you leverage the equity in your home. Whether it's Myrtle Beach, Market Commons, Carolina Forest, DeBordieu, Charleston, or Mount Pleasant we have helped countless South Carolinians. Our quick guide will help you learn about reverse mortgage loans, rates and fees, how these loans work, their benefits, and their eligibility requirements. In addition, we also offer online tools, such as a mortgage calculator and a reverse mortgage calculator. Contact Reverse Mortgage Lenders in South Carolina today!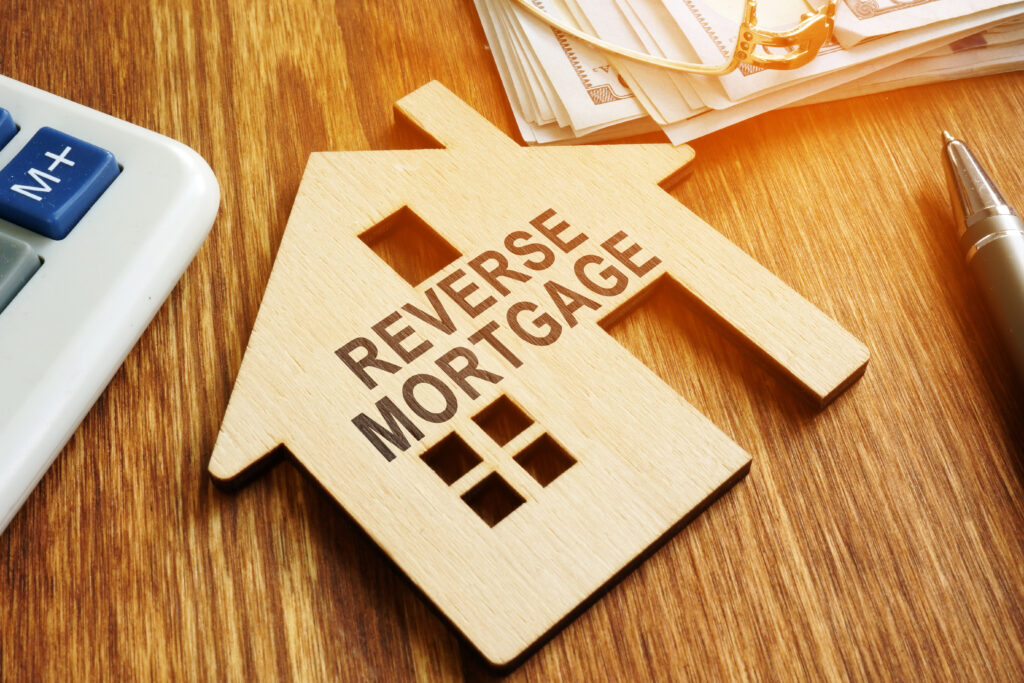 Can anyone take out a Reverse Mortgage Loan?
No, a Reverse Mortgage Loan is only available if you are above 62 years old, need a mortgage, and don't want to make mortgage payments. You can refinance or purchase a home using a reverse mortgage – read on for more reverse mortgage basics.
How do Reverse Mortgage Loans work in SC?
A Reverse Mortgage is a loan that allows you to borrow against the equity in your home and unlike regular mortgages, where the homeowner pays the lender, the homeowner can borrow against equity without having to make a mortgage payment. 
When you move out, sell your home, or die, the HECM loan must be paid off. Understanding  Reverse Mortgage basics can help you leverage this type of loan as a way to supplement your income in retirement, for example, it can be used to pay for unexpected expenses or costs that may arise like home repairs, improvements or even unexpected medical costs.
What if you would like to buy a home and retire in Myrtle Beach, Georgetown, Charleston, Summerville, or any other South Carolina town ideal for retirees?  In that case you may want to consider taking out a Reverse Mortgage in Myrtle Beach, SC  to buy your home (or in any of the beautiful towns mentioned earlier), it is called a Home Equity Conversion Mortgage for Purchase – HECM for Purchase, for short; and it allows seniors 62 or older to buy a new principal residence using the Reverse Mortgage's proceeds with no mortgage payments. Have you found your retirement heaven? We are the best South Carolina mortgage lenders near you, our team of advisors and specialists will be happy to help you buy your dream home, call BrickWood Mortgage today at (843) 314-4101, and while you are at it, take advantage of our mortgage calculator, reverse mortgage calculator and other online tools, too.
What are the requirements for the HECM Loan Program in South Carolina
Home Equity Conversion Mortgages, or HECMs, are a type of government-insured reverse mortgage. They are available to homeowners who are 62 years of age or older and have home equity.
To qualify for an HECM loan, borrowers must attend a counseling session with an approved HECM counselor. The session's counselor is a non-interested 3rd party to the transaction to ensure the borrower understands the Reverse Mortgage.
In addition to attending counseling, borrowers must also have their home appraised and undergo a financial assessment – maintenance and other expenses. The purpose of the appraisal is to determine the value of the home while the financial assessment is used to ensure that the borrower has the ability to pay ongoing property taxes, insurance and expenses.
Once these requirements have been met, borrowers can apply through the HECM loan program in SC and receive funds in a lump sum, as regular payments, or as a line of credit.
BrickWood Mortgage specialists will be your all American advisor group of superheroes 
Reach out today, our team of reverse mortgage specialists and advisors will be happy to answer all of your questions such as: What are South Carolina's reverse mortgage fees, current reverse mortgage rates, basics, costs, maximums, and more. We are your friendly mortgage lenders near Myrtle Beach serving its metropolitan area, Charleston, SC, and beyond.
Want more? Take advantage of our mortgage calculator and reverse mortgage calculator.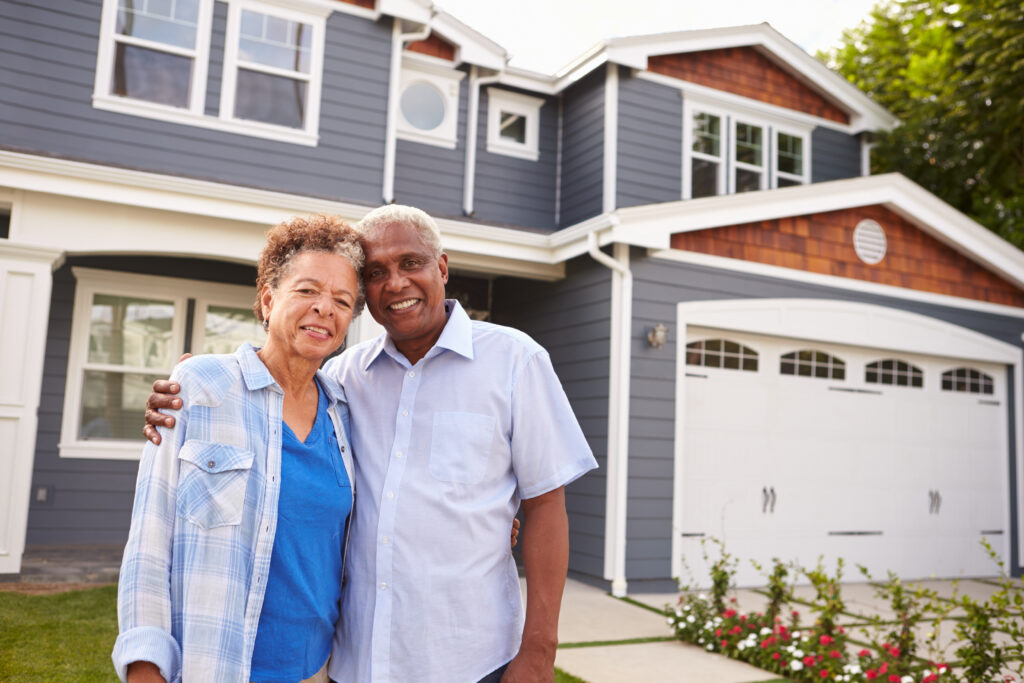 What are the benefits of using a Reverse Mortgage Loan in South Carolina?
You can use the money to pay off your existing mortgage and live in the home without having to make a mortgage payment.

Your HECM loan doesn't have to

be repaid until you die, sell the home, or stop living in it permanently.

You can access a percentage of the equity in your home as a lump sum, monthly income, or line of credit
Ready to get started in the Reverse Mortgage process?
Getting ready to retire? There isn't a more beautiful place than South Carolina. Put your home's equity to work and BrickWood Mortgage makes that process easy. We are the top rated Mortgage Broker in the Grand Strand area and trusted home advisors and specialists for close to two decades. So if you live or want to buy a home in Myrtle Beach, Murrells Inlet, Pawleys Island, Carolina Lakes, Market Commons, Mt Pleasant from Horry County to Charleston County we service them all. Call BrickWood Mortgage at (843) 314-4101 to discuss your best home loan options, mortgage rates and fees, and get a step closer to your South Carolina retirement dreams. One of our experienced loan officers will be happy to cover everything there is regarding Reverse Mortgage basics and more.
Useful Mortgage Tools Links
Reverse Mortgage Loan FAQs