South Carolina Local Professionals
We'd like to Congratulate Eric Gray, as the newest FAA Commercial Drone Pilot on the Grandstrand! Contact Graycrest Realty for all your Drone for Hire needs.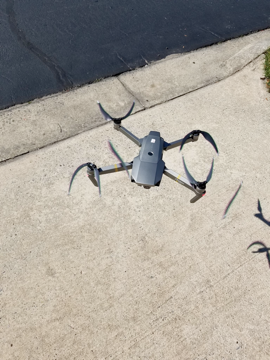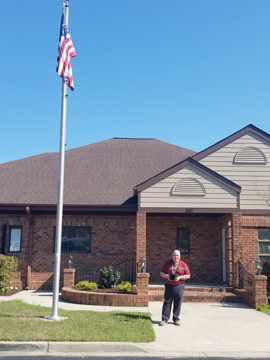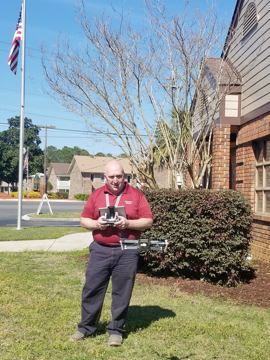 What Our Customers Are Saying
Paul Hankins was an excellent person to deal with. Helped us all the way until the day of closing. I will highly recommend his services.
Paul and Mike made my mortgage process so easy. They helped us through the process with alot of patience for me. I highly recommend them.
Paul worked wonders to get us into our new home. Brickwood worked very quickly and efficiently to help us purchase a home under tight time