We'd like to Congratulate Eric Gray, as the newest FAA Commercial Drone Pilot on the Grandstrand! Contact Graycrest Realty for all your Drone for Hire needs.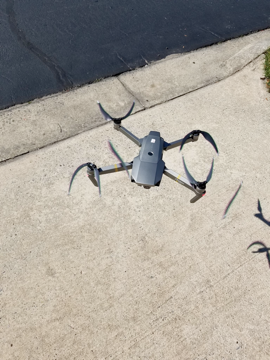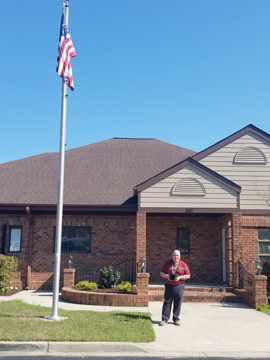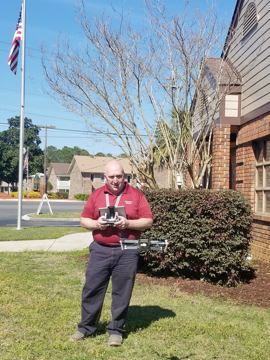 What Our Customers Are Saying
Timmy Nash with Brickwood Mortgage is by far the best in the business. I went through 2 different mortgage companies that said they could get my loan done, just to let my family and I down right before closing. He is honest and up front about the whole process. There was no last minute surprises. The only obstacle we had was Hurricane Florence. Even at that, Timmy was able to get us closed within a few days after that natural disaster. No one else could have gotten done. I would highly recommend Timmy Nash and Brickwood Mortgage for any of your mortgage needs. Thanks again Timmy for getting my family and I into our new home.